What is Jet.me?
Jet combines the best of sharing and messaging in a single app. Connect with friends through text, photos, videos, stickers, and more.
How is Jet.me better?
Jet is more private than other social networks. Your real name isn't public and only approved friends can see your posts.
Who is Jet.me for?
Jet is designed for you, the world's first mobile-first generation. Our platform lets you connect with the people, ideas and things you love.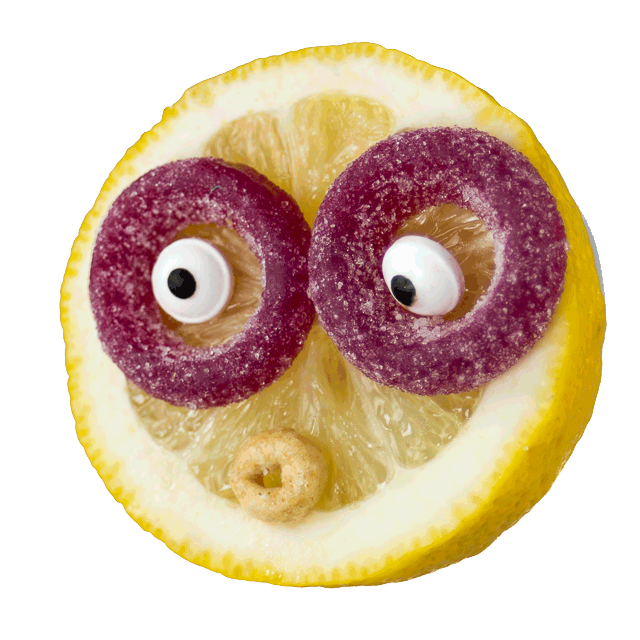 Jet.me is the only chat app open to U13 that delivers:

An ad-free Stream to like, comment and share photos, videos and more
An all-in-one messenger to send text, original stickers, live photos and video
Exclusive "Notes" that you can post to your Stream or your friend's
Easy-to-understand privacy settings that let you control who sees your account
An inclusive, COPPA-compliant platform that lets users of any age participate
An easy and sensible design for parents with users under 13